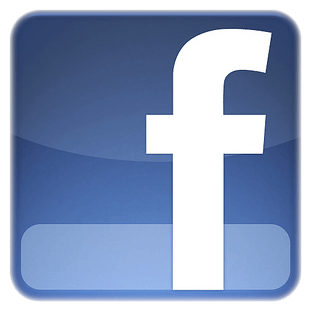 Okay. So yesterday's suggestion about re-acquiring missing page posts wasn't enough. Fans quickly found that (a) they were already set to receive posts, and (b) still weren't seeing any.
Today's suggestion should work (or at least greatly increase what you see, albeit with a little more effort than usual).
This must be done by the fan—there's nothing a page admin can do, other than share this blog post if they like, since that qualifies as a "legal" call to action in Facebook Land (as shared third party content).
{ 50 comments }