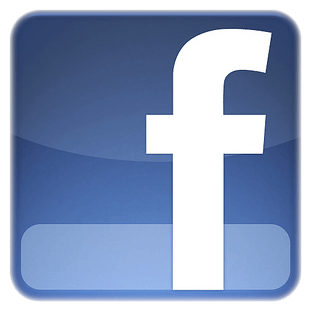 Editor's Note: Be sure to check out a newer post that includes solutions for both fans and page admins by clicking here.
Isn't Facebook supposed to be the magical tool that levels the playing field for small business, non-profits, and grass roots movements? Once upon a time, maybe…but not so much now.
Last week, an interesting (and by "interesting" I mean "stunning") tidbit began appearing at the bottom of status updates posted by page admins, visible only to them—the number of people each post reached, accompanied by the percentage of their total fan base it represented.
The number shown doesn't represent the number of your fans online at the moment; it's the abysmally small number Facebook bothered to publish in newsfeeds.
{ 223 comments }