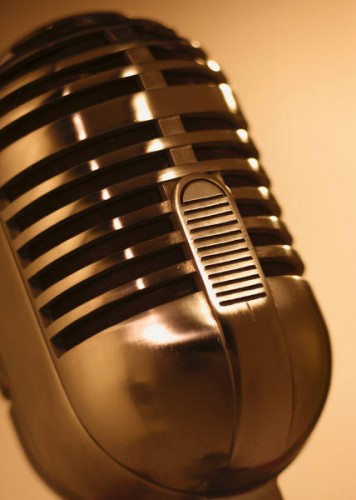 The past week's been a whirlwind for The 3/50 Project, to say the least. Showing up on the pages of The Wall Street Journal (on our three month anniversary, no less), followed by the Chicago Tribune certainly does make for a very pleasant holiday weekend.
And this week's starting off with a bang. Actually, a double bang.
First up? Our nationally televised debut, on Fox Business. I'll be piped in via satellite from Minneapolis for the live segment, joining one other guest.
Next comes one of our greatest supporters, Jim Blasingame, host of The Small Business Advocate radio program, who's invited me back to the radio program Tuesday morning for an update on The 3/50 Project. He really "gets it," folks, and understands how important local business is to our economy.
Tune in info:
Fox Business: Monday's broadcast starts at 2:00 p.m. eastern / 1:00 p.m. central; the segment about The 3/50 Project will pop up sometime in that hour at 1:45 central, as scheduled three hours out. Check your local listings for channel info. 
Jim Blasingame: Tuesday's show is broadcast nationally, but if you can't locate a local station, click here to listen online. The segment is slated for 8:07-8:30 a.m. eastern. Too early for you west coasters? No sweat. Follow the same link to the archives, where you can catch it later on, after your bagels and juice.
Editor's note: Oops…had Jim Blasingame's show on Monday in the original blog post. My bad…the result of combining a blog post and a holiday weekend, huh?
Editor's note (again): The crossed out updates are current as of four hours out.