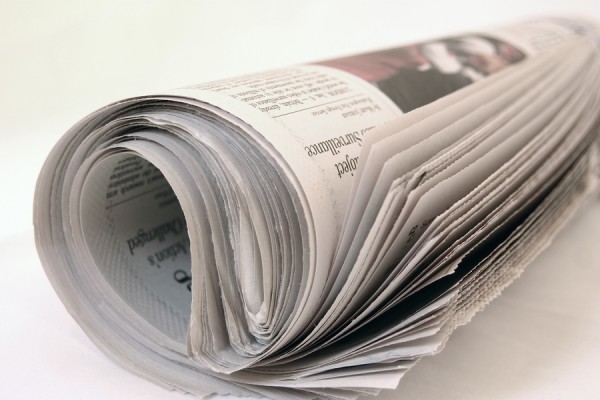 From this morning's newspapers:
"MasterCard said Wednesday that its third quarter profit soared 38% on a big spike in card use around the world. The most pronounced growth was in debit cards. In the U.S., use of MasterCard-branded debit cards rose 23% while use of its credit cards rose 7%. Rival Visa, which has a far bigger share of the domestic debit card market, said last week that debit purchase volume rose 8%."
What this means: 
1. More consumers are trying to spend responsibly, working with what's in the bank rather than rack up additional debt.
2. Odds are, more debit cards will be handed to merchants this holiday season—which means lower processing rates if that merchant uses a PIN pad, thanks to Dodd-Frank reforms. (If you're considering a change at your register, get it done now…don't wait until Thanksgiving weekend to begin the process of updating your hardware or you may find yourself in a backorder situation.)
3. Spending is up, albeit slightly. Just in time for the holidays. Whew.
"Unemployment rates fell in about three quarters of large U.S. cities in September, a sign that the nation's modest job gains that month occurred across most of the country. The Labor Department says unemployment rates fell in 280 large metro areas from August to September, rose in 61, and were unchanged in 31. That's the most cities to see a decline since April."
What that means:
1. It's a small step, but it's a small step in the right direction. We'll take it.
2. The trickle down effect to smaller markets is inevitable.
3. This isn't regional in nature, but an across-the-board increase from coast to coast (translated: it's not a fluke that only a few share).
We've all heard the line "If it bleeds, it leads." Well, time to shine a little light on some good news that excludes bloodletting and scandal, even if the major news affiliates find it less than exciting enough for their headlines.