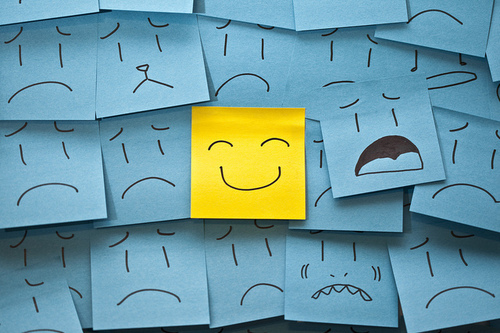 Twenty years ago, I began an important exercise. When life gets tough enough to keep me awake at night, I pull out  a journal, then jot three things from the day that were positive, just before turning out the light. Simplistic, yes, but with time, it actually does make a difference. I refer to it as my Three Things.
In the past, there were lists that required serious effort (the Cheerios stayed crunchy until the last bite). Eventually, Three Things became a running stream of positives—I trained myself to see upbeat moments during the day instead of letting them race by unnoticed.
As a result, it's been a long, long time since Cheerios were a high point (she says, with gratitude).
How does this translate for merchants this holiday season?  [click here to continue…]
{ 1 comment }